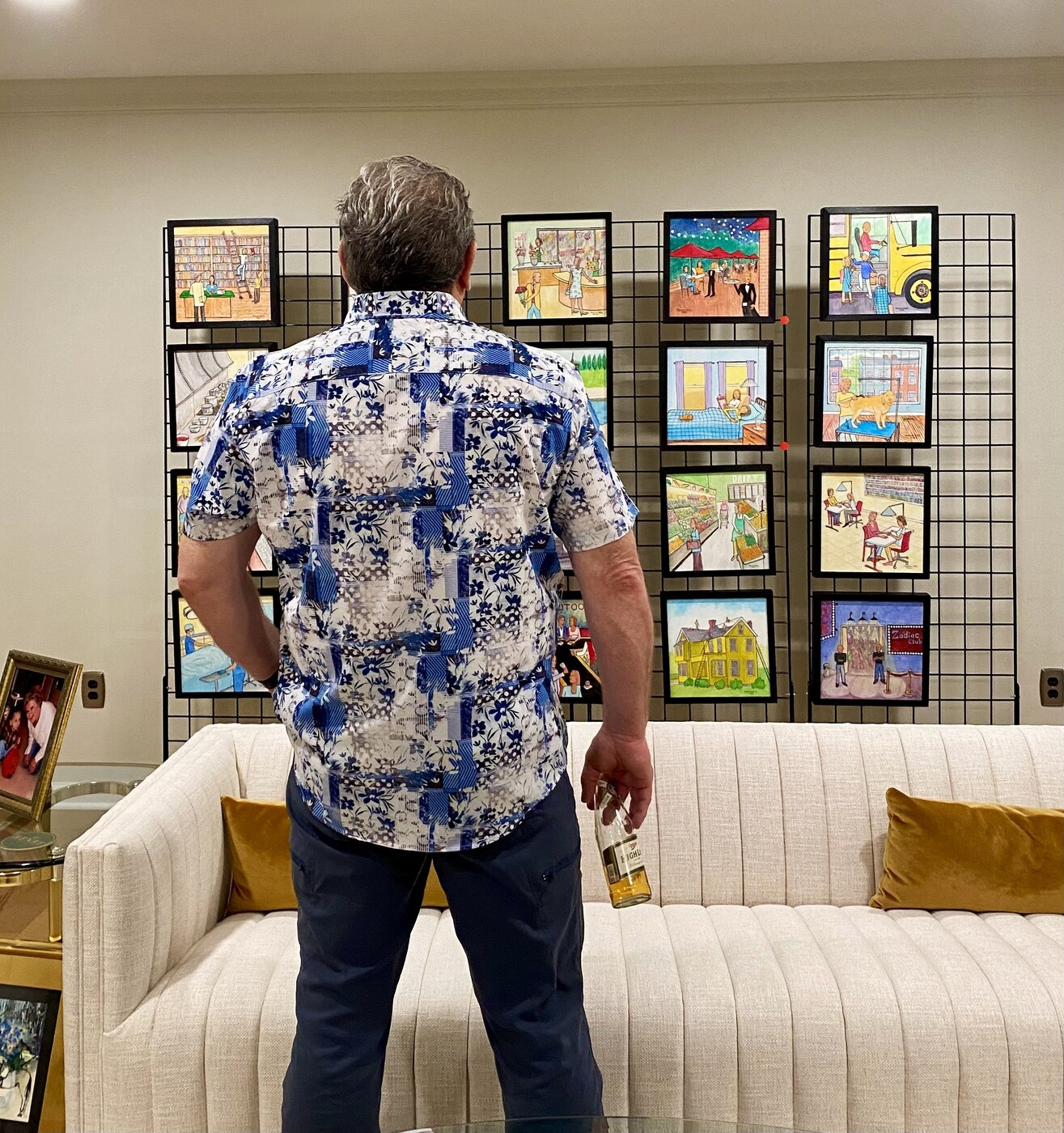 Two Eleven Broad, located on the main office corridor in charming Red Bank, NJ, is an innovative adaptive reuse of a 62 year-old First Church of Christ Scientist sanctuary. The property was converted into a LEED certified professional office building and provides space for a community art gallery.
Gallery211 is open Monday through Friday, 7:00 am - 7:00 pm. For all other information contact Asja Jung; email asjajung@gmail.com or visit
www.asjajung.com
or
www.zhibit.org/asja
or; Thomas Kelly; 609-651-9462, email thomaskellyart@gmail.com, or visit
www.thomaskellyart.com
.